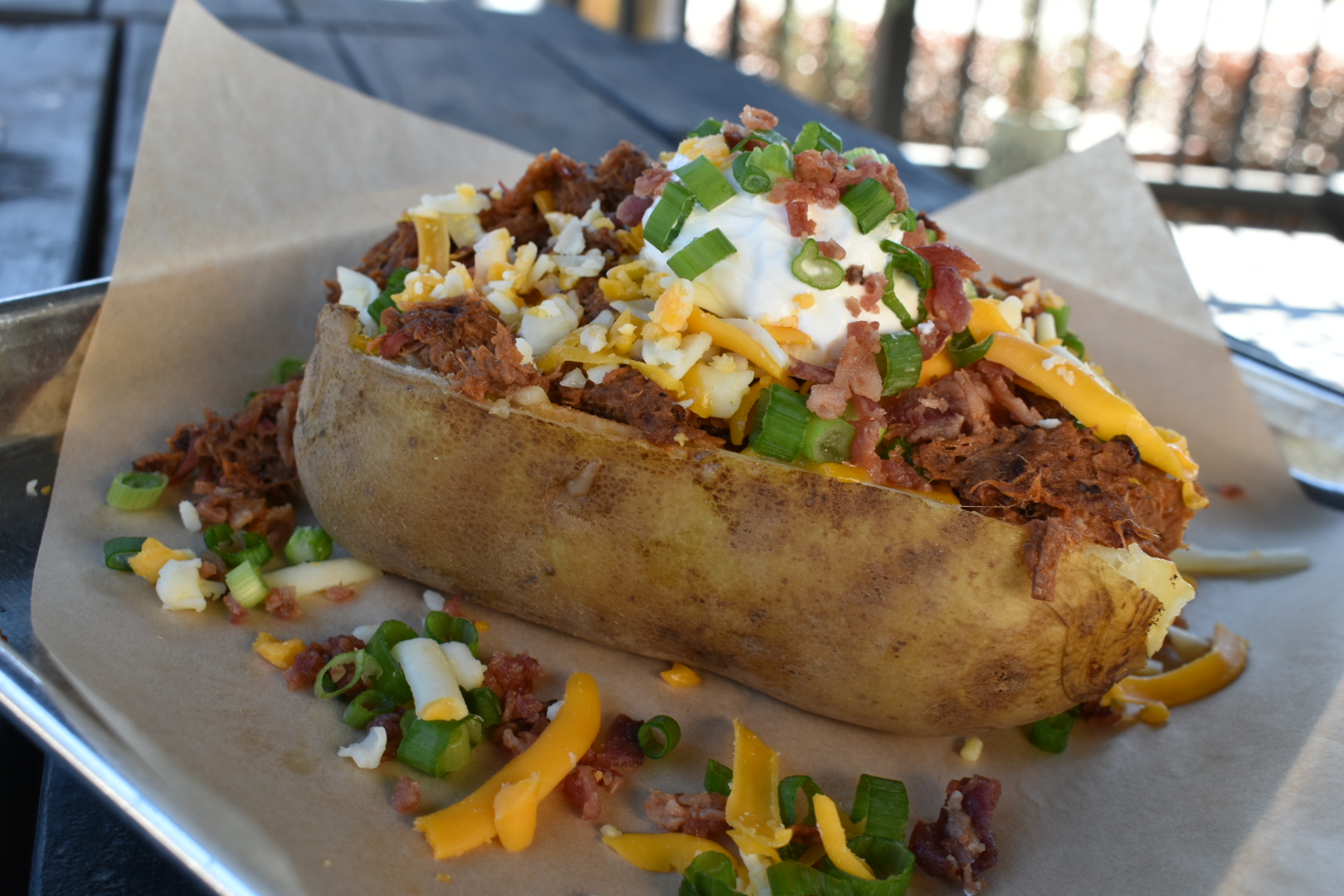 Get the Best Tasting BBQ
in Texas
Specializing in serving hickory, slow smoked BBQ, The Original Rib Tickler is owned and operated by Frank, Catherine and Family. It was established in 1984 by Ted and Sylvia Johnson, who now serve as ambassadors and will always be valued members of the Rib Tickler Family.
We are proud to offer our signature BBQ menu and our RT traditional menu. We cater formal or casual events of all sizes at your venue location or choose from our list of preferred venues.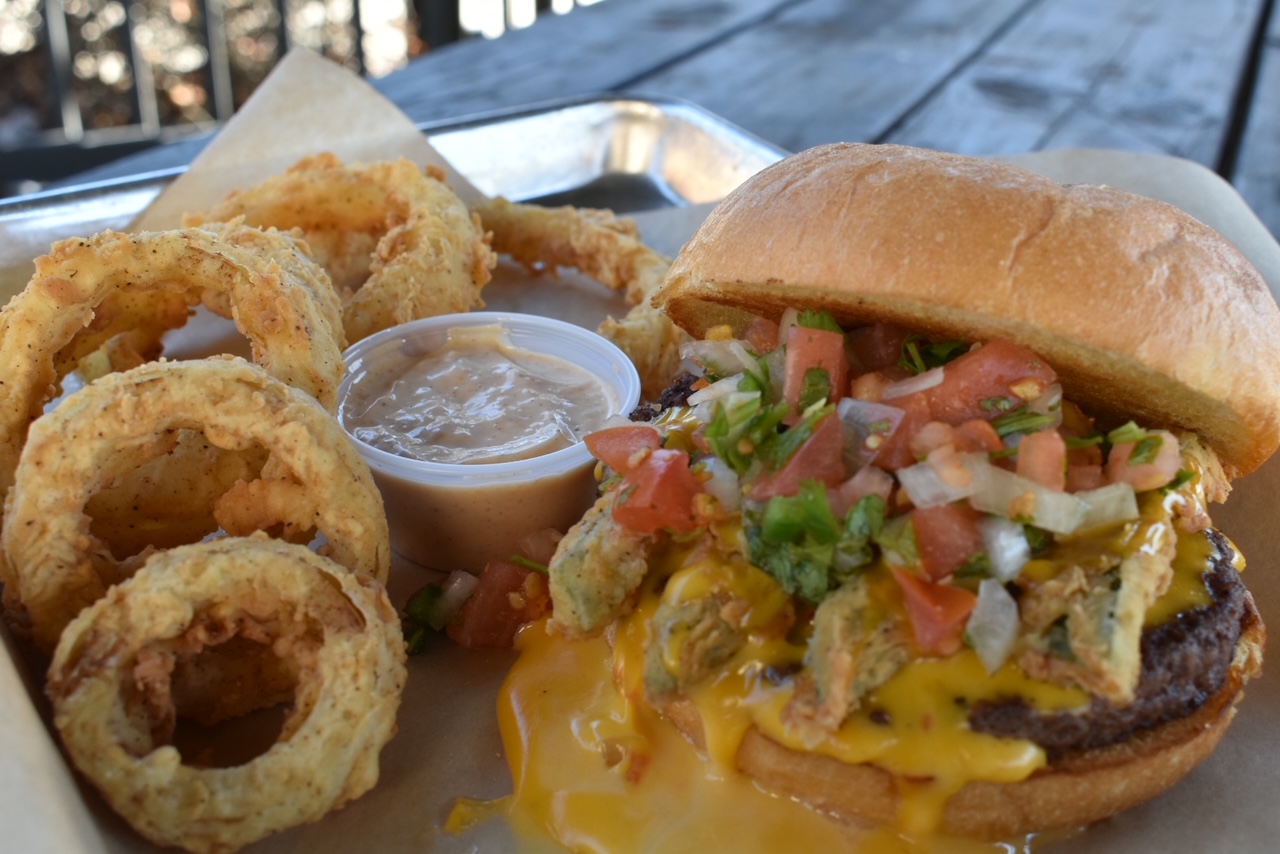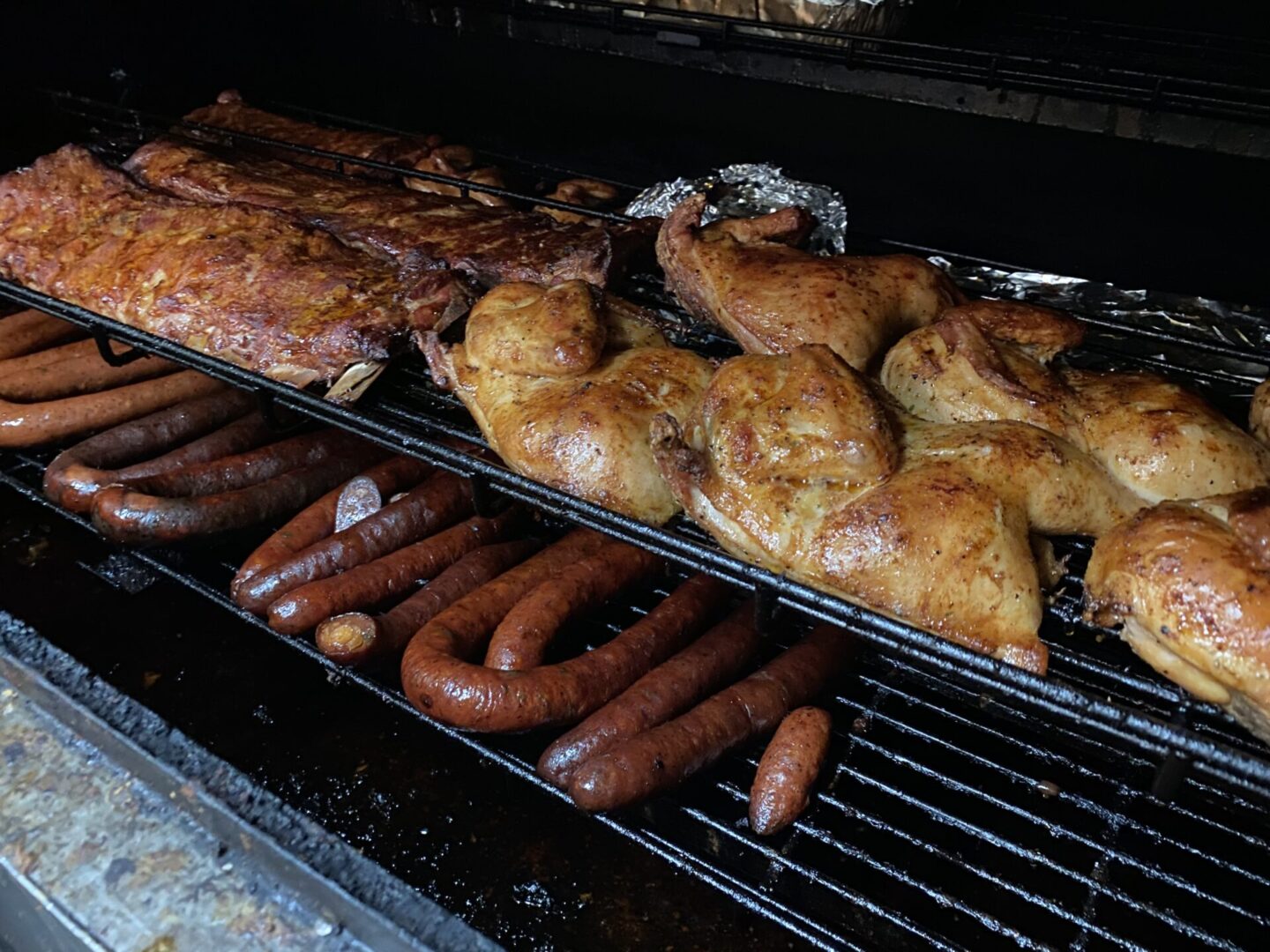 As the owners of the Rib Tickler, we strive to be good stewards in terms of talents, time, and treasures. We use fresh ingredients for all our dishes and offer complimentary tastings. Our pricing is based on menu selection, guest count and the services requested. We offer a total cost before an event booking with no hidden fees.
Business Hours: 11:00 AM - 8:00 PM from Tuesday to Saturday.
Call Us: (281) 255-8119
Catherine, Frank, or Cherrie will answer your questions and will book your complimentary tasting.